The Earshots concert series returns to the Hundred Years Gallery on Saturday 10th September
Featuring:
Pablo Sanz : Field Recordings
N.O. Moore & James O'Sullivan : Electric Guitar Duo
Eddie Prévost : Percussion Solo
Doors 7:30 pm (music starts at 8:15)
Entry £6
Hundred Years Gallery, 13 Pearson Street, London E2 8JD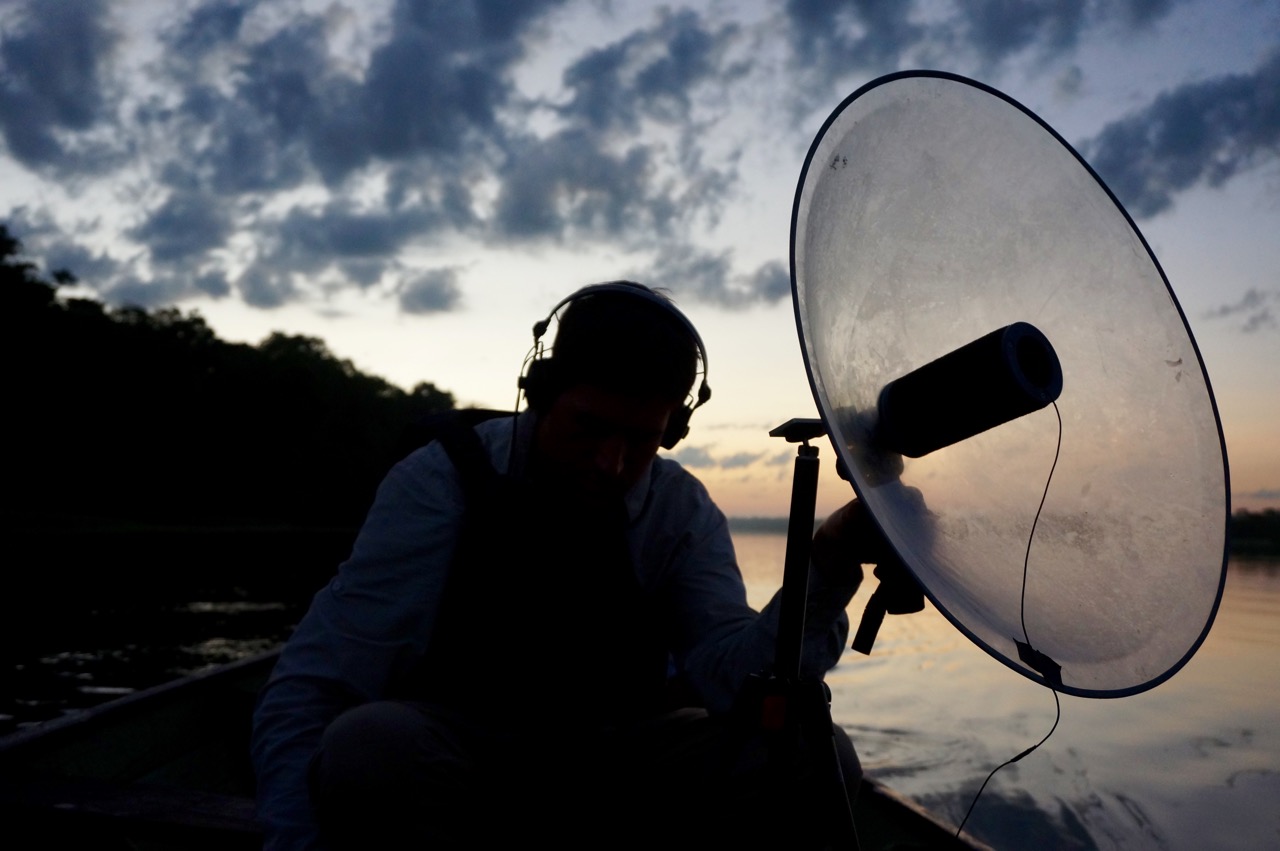 Pablo Sanz is an artist, composer and sound recordist currently based in the UK. He makes site-specific projects, multichannel installations, immersive live performances, headphone pieces and publications. His activities are engaged with the exploration of aesthetic and spatial aspects of sonic perception, working primarily with environmental sound as raw material, using extended listening technologies, architectural physical space and spatial audio strategies.  http://pablosanz.info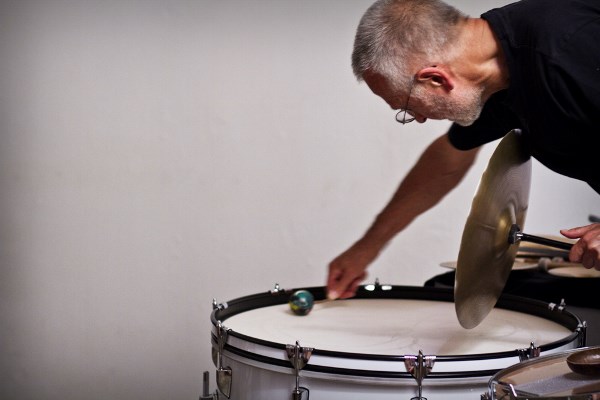 Eddie Prévost plays with immense fire, grace and invention. Founder of the essential AMM, collaborator of the greatest improvisers internationally, since the 60s he has kept a continuous contact with the scene and always manages to invent anew his contribution to "meta-music".
"Prévost's playing confirmed that he remains one of the subtlest and most intelligent of free drummers." The Guardian (UK)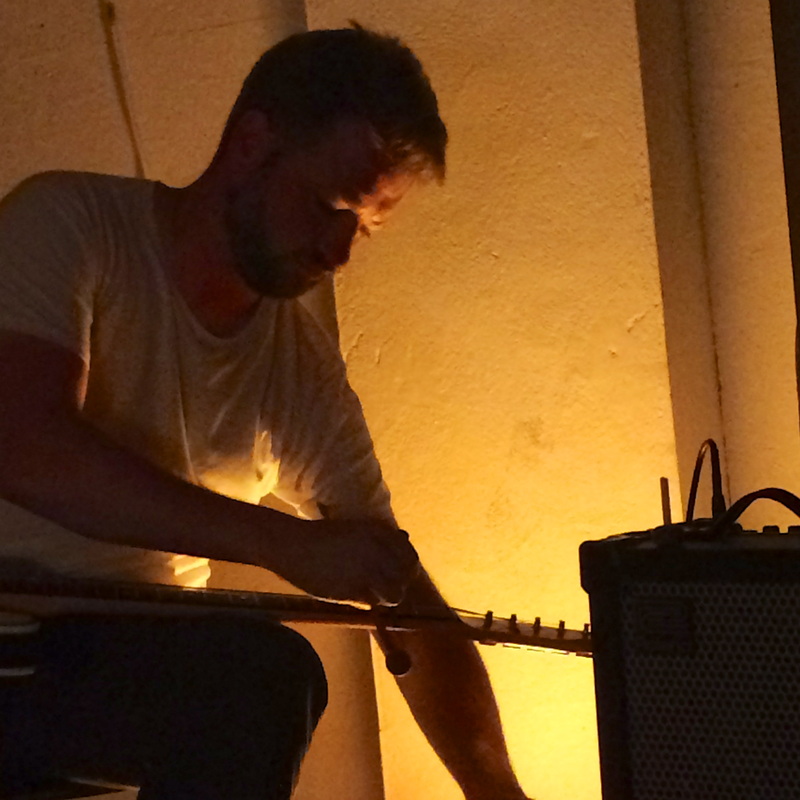 Using a combination of feedback, conventional guitar techniques, and instrumental preparations, London-based electric guitarist James O' Sullivan exploits the full sonic potential of electric guitar, amplifier and the environment in which both are placed.
His interest in improvisation, recording and performance has led him to record  and perform internationally, both solo, and with numerous improvised music groups. More longstanding arrangements include Found Drowned, a power-trio with Pete Marsh and Paul May, and his collaboration with Thanos Chrysakis on several releases on the Aural Terrains exploratory music label. His debut solo album 'feed back couple', was released on the Forwind label in 2011.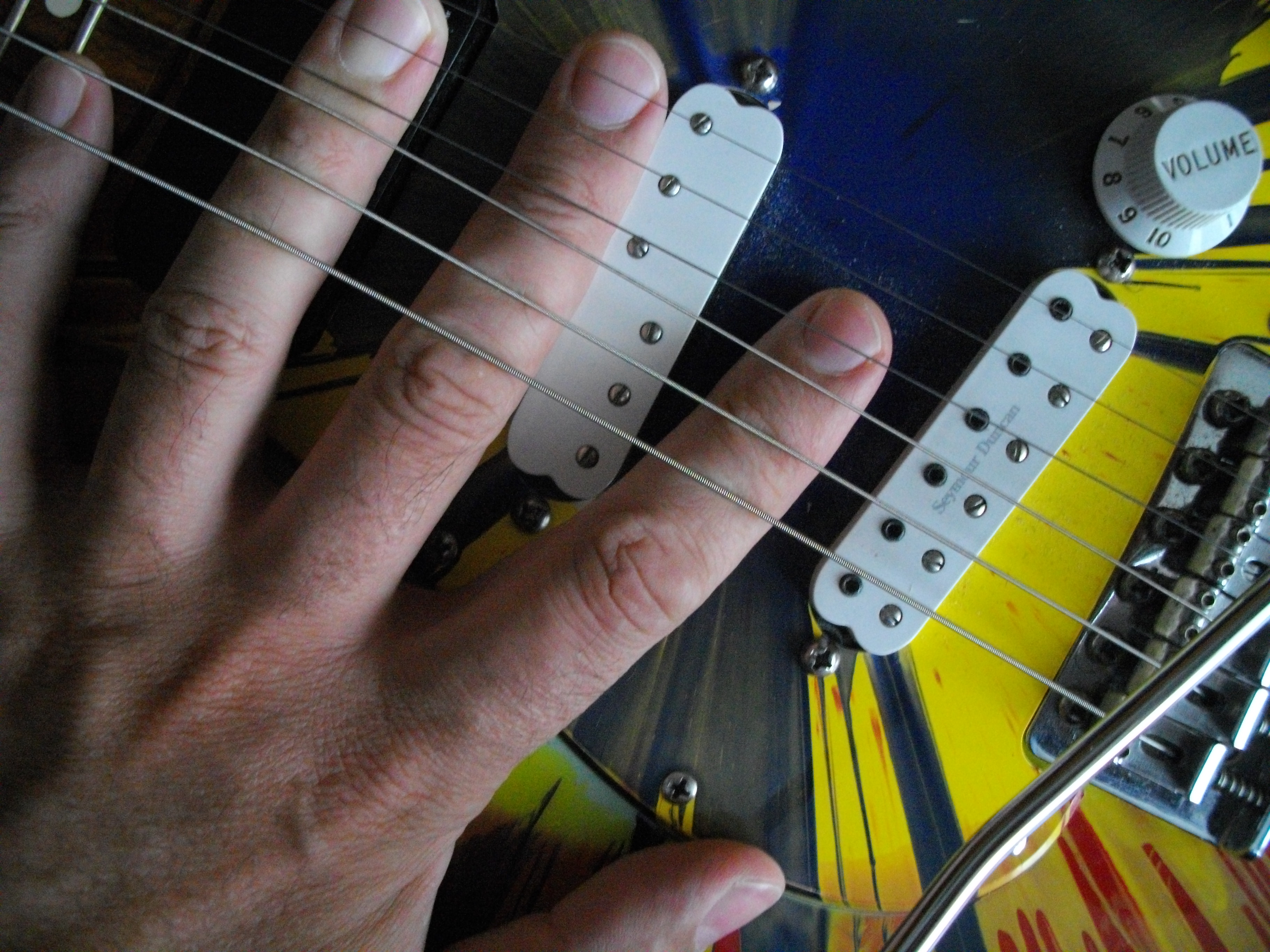 N.O. Moore
has been in a relationship of mutual antagonism with the electric guitar since childhood.  Of his playing, his mother has said, "
It doesn't sound like anything
" whilst, more recently, Eddie Prévost has commented, "
N.O. Moore is the most interesting guitarist I have heard for some time
."  He himself says, "
I am grateful for this opportunity to play with James O'Sullivan.  When James plays, he creates a great sonic environment.  I am looking forward to being in that environment.
"