Special launch for a new tape on Earshots Recordings, a split release with field recording works by Tom Wallace and Graham Dunning.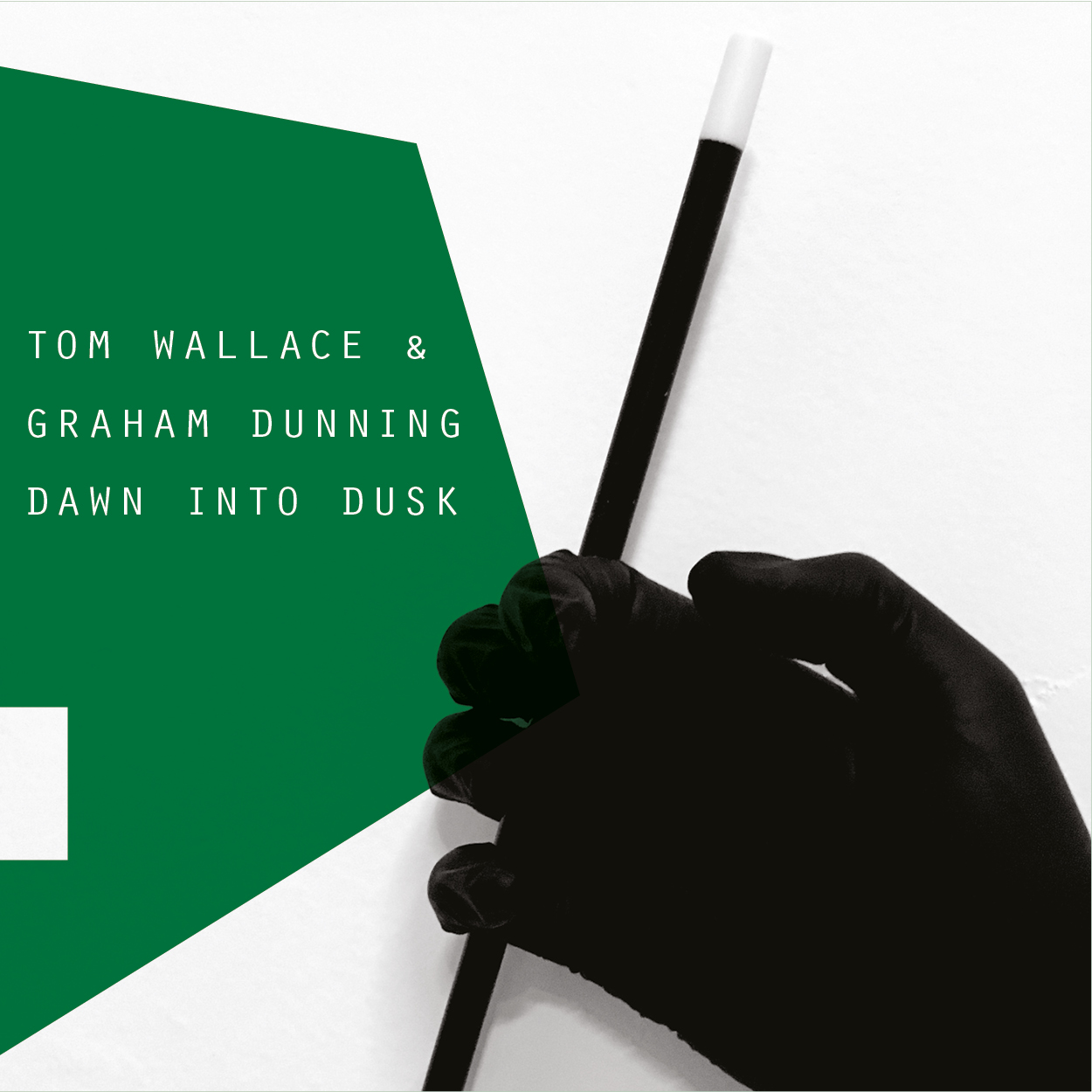 4pm, 4th June 2016
Cafe Oto Project Space
https://www.cafeoto.co.uk/
This release and other Earshots tapes will be available at a special price for audience members.
Graham Dunning – field recordings dub plates DJ set
Tom Wallace – field recording works
Colin Webster & Daniel Kordik – saxophone and synthesizer duet
Graham Dunning
Dubplates or field recordings have been central to Dunning's work since his first exhibition in summer 2009. He favours recordings of mundane or prosaic soundscapes, recontextualised to draw attention to the layers, textures and intricacies present in the sounds of day-to-day life. The first time Dunning played a DJ set with the dubplates was at the Merzbarn, Cumbria in 2011, as part of a weekend residency with other experimental musicians. In a nod to Dada absurdity he borrowed the technical gestures and mixing protocol from dancefloor focused DJ sets.
Tom Wallace
His work is primarily in the acousmatic & radio mediums. Multimedia work has included sound design for the architects Foster and Partners. From 1998 he has collaborated with director Peter Reder on 'City of Dreams,' a theatre piece staged in London, Singapore, Brisbane & Bremen & more recently for Vancouver's PuSH festival in 2011. Working with the London Musician's Collective he helped set up Resonance104.4FM the UK's first radio art station in 2002. He has contributed various shows seeking to redefine radio and incorporate other wireless technologies with the radio show 'London Wireless Soundscape Project.' As 'DJ Wrongspeed' he produced the controversial FM speed-reading 'Pirate Flava' show. As a DJ he ran the long running 'Vinyl Pleasures' night at London's Foundry bar.
Colin Webster
London based saxophonist Colin Webster is quickly establishing himself on the European avant garde scene. Working with a broad range of collaborators, Webster is know for working from extreme sonic palettes – from minimal to maximal, constantly pushing boundaries.
http://colin-webster.blogspot.co.uk
Daniel Kordik
Daniel Kordik is a synthesiser player, improviser and field recordist, born in Bratislava (Slovakia) and currently based in London. Kordik plays regularly in an electronic duo Jamka and an improvised duo with the trombonist Edward Lucas with whom he co-runs the Earshots Recordings label.
www.urbsounds.sk/kordik